We Transform Your Vision into Creative Results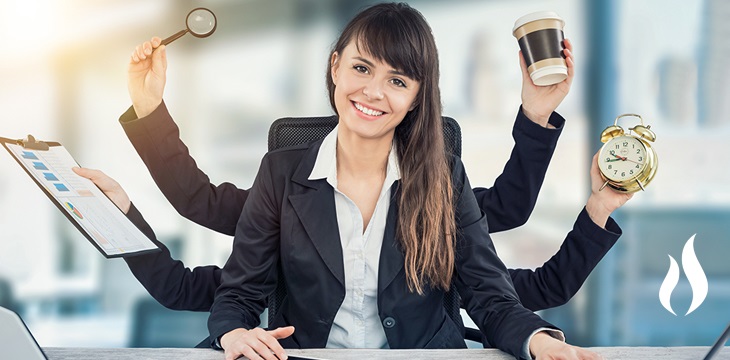 WEB SERVICES & SOLUTIONS
Your website is an essential part to the success of your business, it is important to give it the attention it deserves. Call us today for a Free Consultation   802-222-4401 or 802-363-0895
We do cater to local small business in Vermont, North Carolina & Florida but can help you with your web needs anywhere you are!
We service clients from East Coast to West Coast and all in between!
Digital Solutions
Boost your Success
KeVaCo is a full service web development company that has been on the web since 1995!  Today ,we offer consultation/coaching, domain registration, web hosting,website design, videos, social media marketing, SEO, secure servers…much more!
We have seen a thing or two..such as CoBol, MainFrame, HTML, PHP, C++ and now WordPress and other plugin oriented web builders.